Houston Traffic Ticket Lawyer
Kameron Searle
908 Town & Country Blvd., Suite 120
Houston Traffic Ticket Lawyer, Kameron Searle, is a former City of Houston Municipal Court Prosecutor and has assisted thousands of clients with the defense of Traffic Tickets and Class C misdemeanors in the City of Houston Municipal Courts and the Harris County Justice of the Peace Courts.
If the fines and court costs were the only penalties, you would not need a traffic ticket defense attorney, but they're not. There are many hidden penalties in addition to paying the fine.
Protect Your:
1. Liability Insurance Rates,

2. Your Texas Drivers License and Driving Privileges,

3. Driving Record and Avoid Points and Surcharges!
-
Call: (713) 880-4529
or
(713)984-7509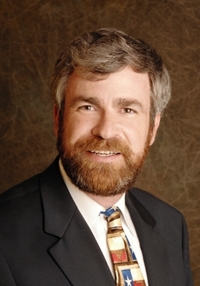 Houston Ticket Attorney
Kameron K. Searle
908 Town & Country, Suite 120
Houston, Texas 77024
Houston Traffic Ticket Lawyer Defends:
Financial Responsibility / Insurance Ticket
Stop Sign Ticket
Speeding Ticket
Accident Ticket
Red Light Ticket
School Zone Tickets
Code Restriction Tickets
Driving Without Corrective Lenses
All Moving Violations
Trucking Violations and CDL
Building and Fire Code
Coin Operated Machine Violations
Tax Permits
-
Failure to Appear and Warrants
Warrant Round-up
Bonds
-
See our web site at:
This page sponsored by: